Straight Bodybuilder Cristian Power opens his Asshole's doors
| | |
| --- | --- |
| Hair color: | castanhos |
| Eye Color: | mel |
| Weight: | 265lbs (120kg) |
| Height: | 6' 0" (183cm) |
| Ethnicity: | branco |
| Cock Size: | 8" Uncut |
| Biography: | Christian Power é um colosso com cerca de1,83m de altura e 120klg esse gigante surprende com sua gentileza e seu charme mesmo com seu comportamento amigavel ele não é o tipo de cara que voçe gostaria de esbarrar no lugar errado os Arianos são conhecidos por encarar desafios sem meias medidas e foi isso que ele fez mergulhou no mundo pornô gay mesmo se considerando um hétero |
Christian Power! Ele é impressionante e realmente grande. Ele supera todos os seus parceiros de cena e ele é passivo com Marko Lebeau e Alexy Tyler. Cristian Power fez suas duas primeiras cenas para o site HOMENS DE MONTREAL.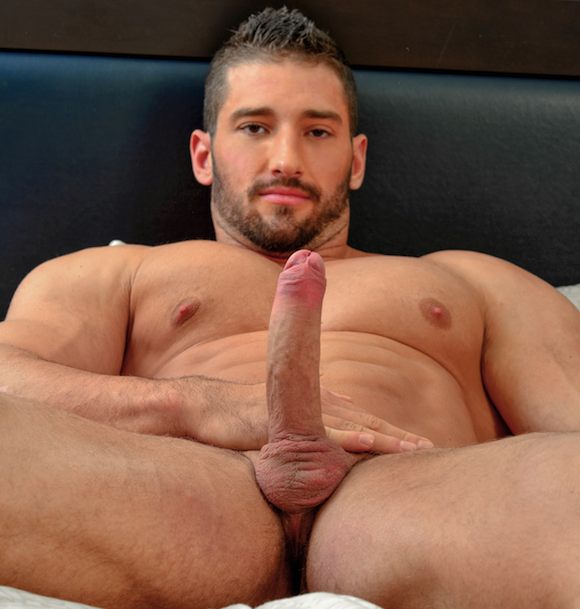 | | |
| --- | --- |
| Hair color: | Brown |
| Eye Color: | Hazel |
| Weight: | 265lbs (120kg) |
| Height: | 6' 0" (183cm) |
| Ethnicity: | White |
| Cock Size: | 8" Uncut |
| Biography: | Christian Power is one heck of a colossus. At 6' and 265 lbs., this hunky bodybuilder surprises by his gentle-giant demeanour and irresistible charm. Even with his friendly nature, this isn't a guy you would want to rub the wrong way... Aries are known to act without half-measures and, as one, Christian is doing just that having decided to take the plunge and do gay porn whilst being straight |
who got my attention the most is this sexy, beefy versatile hunk named Christian Power! He's stunning and really big. He dwarfs all his scene partners and he bottoms for Marko Lebeau and Alexy Tyler.Cristian Power is a guy
We have watched bodybuilder porn star Christian Power bottoms for in his first two scenes with MEN OF MONTREAL.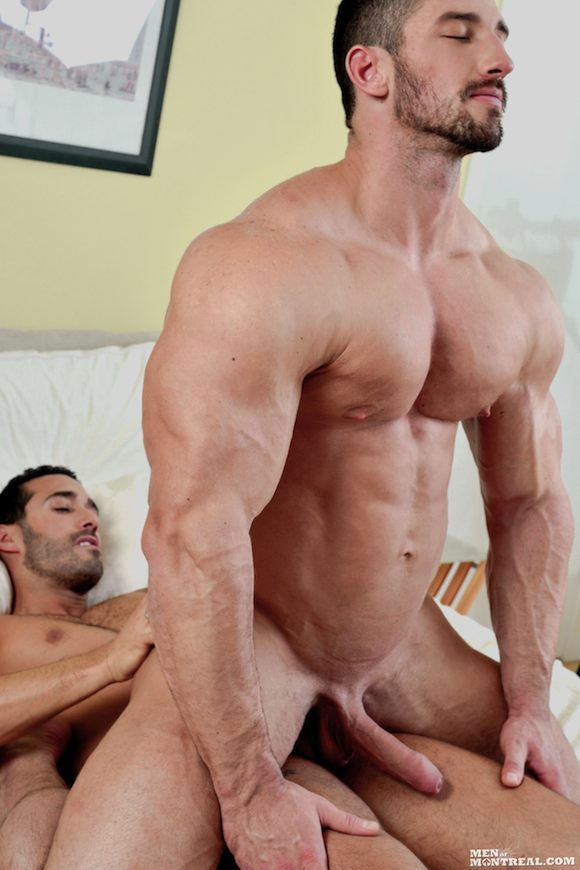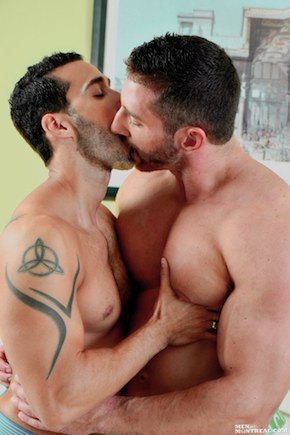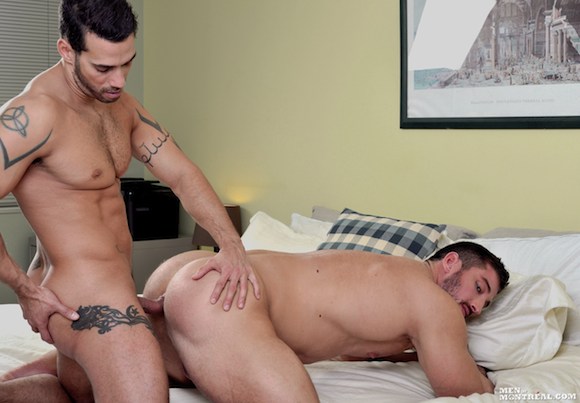 video CHRISTIAN POWER and Max Chevalier video CHRISTIAN POWER CAMPING SEXCAPADE