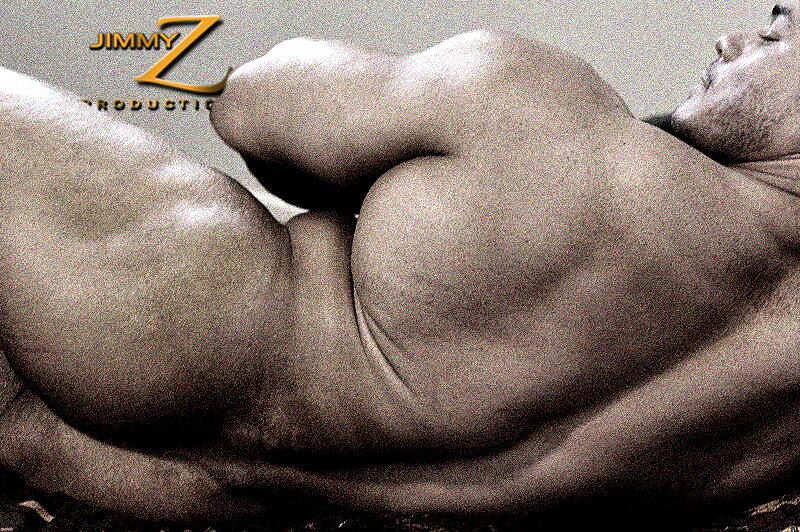 O Monstro Musculoso Fernando de la Rosa tem seu fim de dia na praia. Este macho caminha na areia com uma sunga super sexy. Seus músculos salientes está ótimo como o sol reluz em seu corpo brilhante. Ele sobe em algumas rochas e e ficamos com uma excelente vista deste musclegod com o céu azul atrás dele. Depois da praia ele vai para um local mais privado onde ele pode tirar a roupa
Fernando de la Rosa então se dirige para dentro para um ambiente mais íntimo. Sua sunga mal consegue conter seu pênis ereto. Logo ele está completamente nu e duro d tesão . Ele continua a se flexionar nu para o nosso prazer. Ele, então, encontra-se na cama para acariciar seu pênis enquanto nos dar algumas poses. Ele faz uma bagunça e atirar uma carga grossa agradável em si mesmo, em seguida, toma um banho rápido para limpar.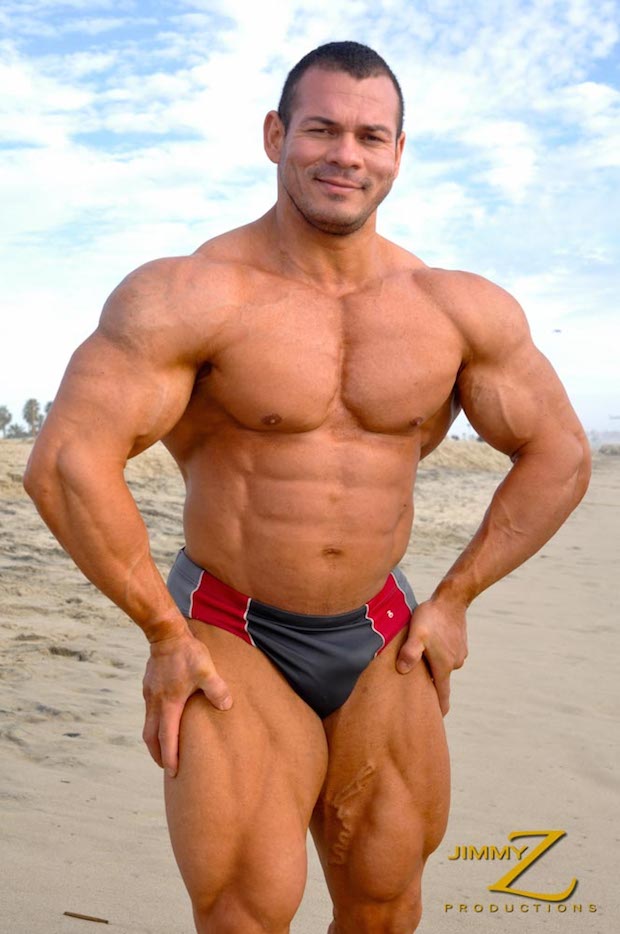 Fernando de la Rosa is one sexy hunk of a man. He is a world class bodybuilder that loves to show off his thick and hard muscles. We caught him a little bit after a major bodybuilding competition as his muscle were full and big. From head to toe, Fernando's beautiful body is impressive and he is not shy to show off his magnificent cock.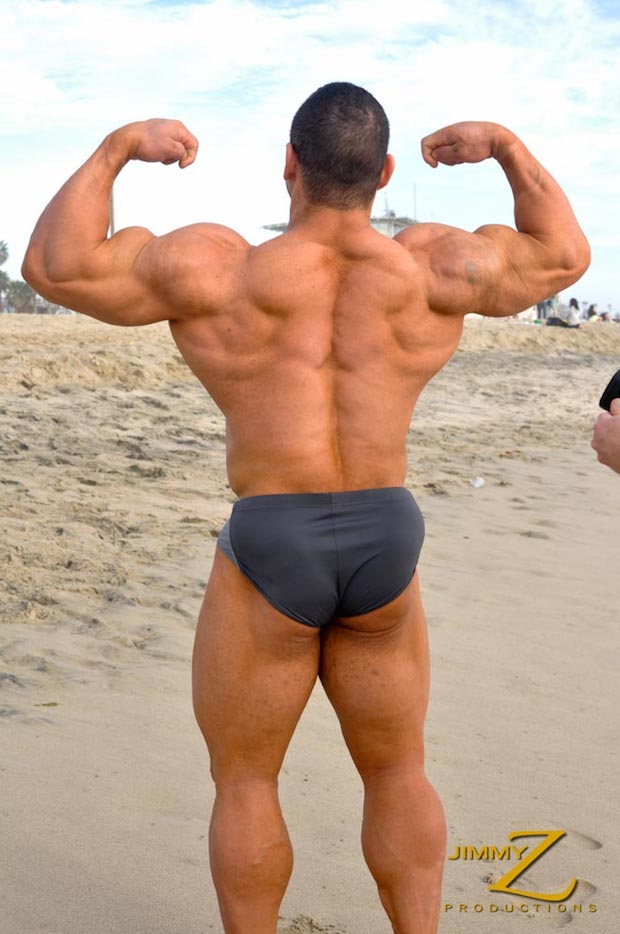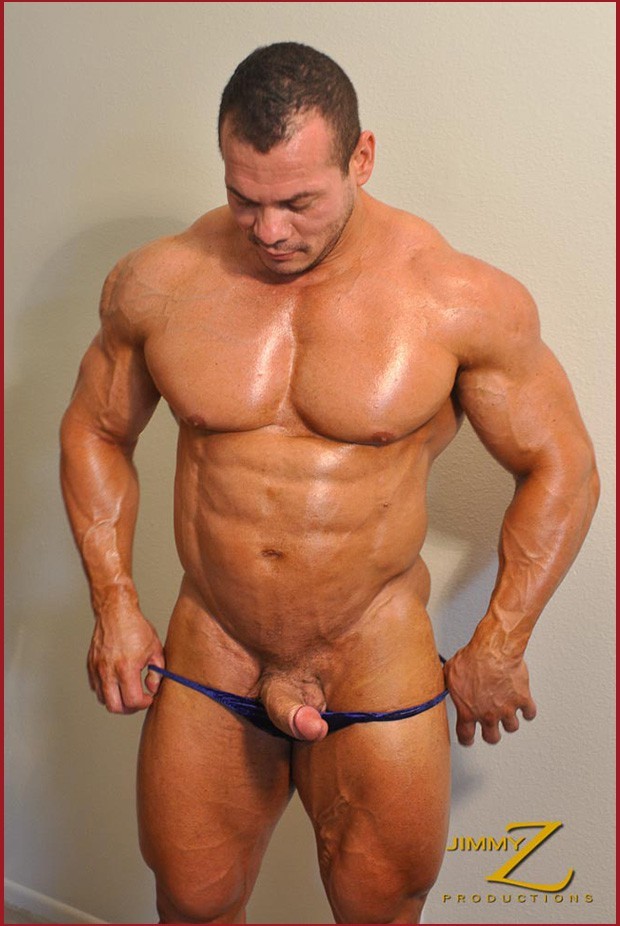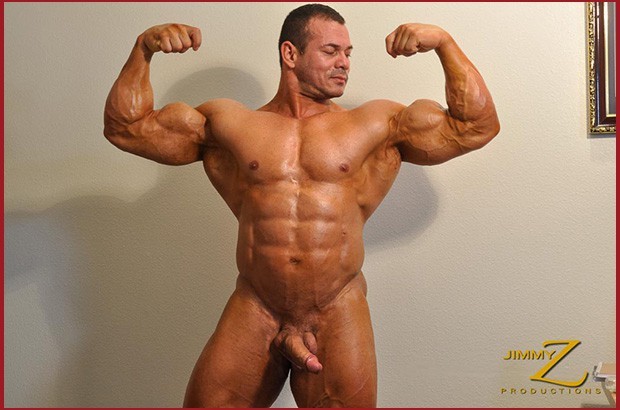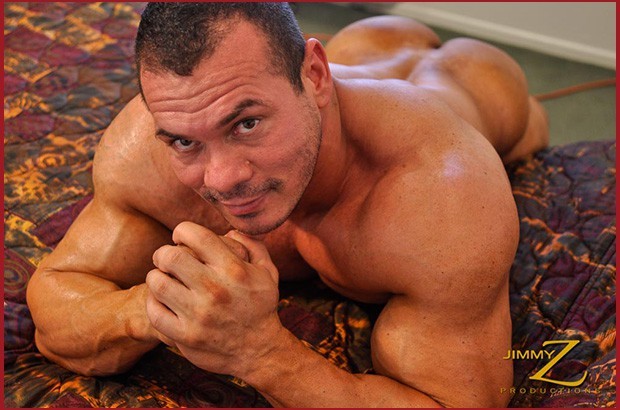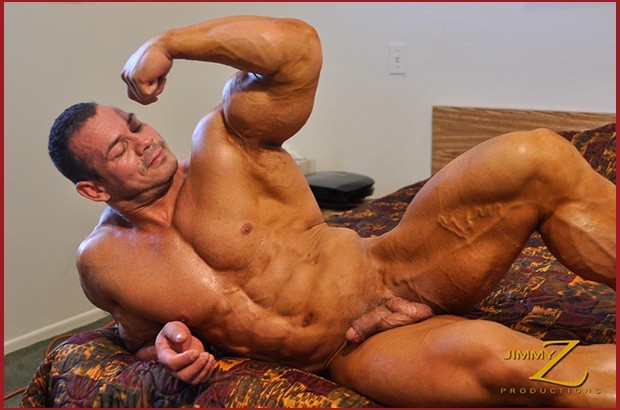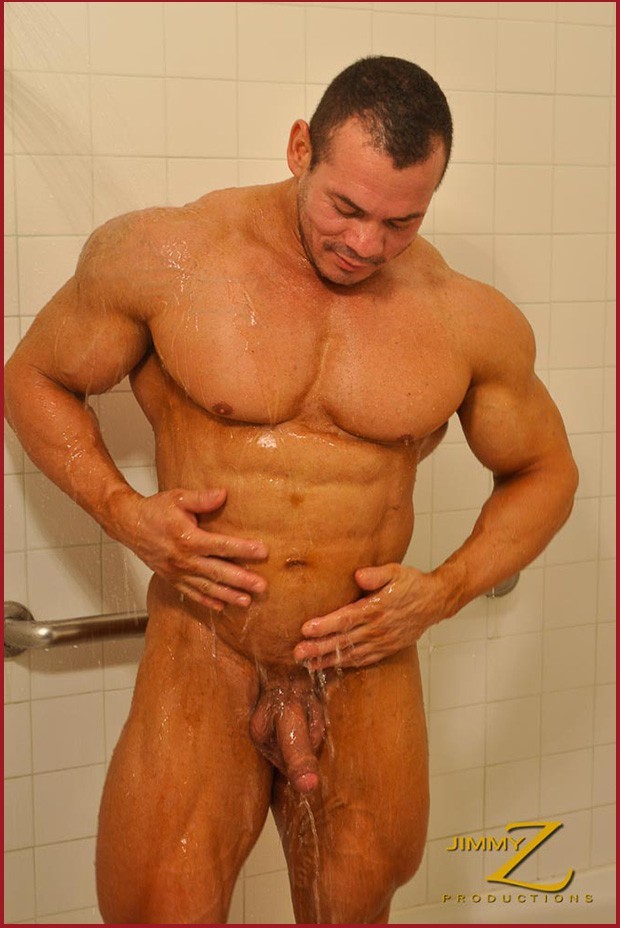 WATCH VIDEO
ASSISTA OS VIDEOS